Hi, I'm Peter Upfold.
(he/him)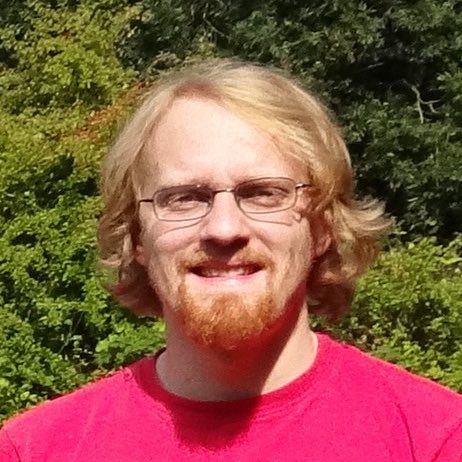 I'm an IT system administrator and developer who supports the reliable delivery of diverse technology infrastructures, including Windows, Linux, Office 365, System Center Configuration Manager and more.
I'm confident and comfortable in both operational and development roles; I build bespoke solutions in C#, PHP, Python, Bash scripting, PowerShell and more to meet organisational needs. I have a particular drive to develop a deep knowledge of the "full stack", as it is both intellectually stimulating and a particularly effective way to analyse and solve complex problems.
I am also particularly concerned with the human side of the field: the ethical implications of our modern technology, how it can be harnessed to support human rights, empower people, and make a positive difference to their lives.
I have been known to write on my personal blog, create written and video tutorials, and am a co-founder of open source and free software blog FOSSwire.
I can be found on Mastodon and GitHub.