Huge props to fellow FOSSwire blogger Jacob. His Linux/Unix command line cheat sheet hit the front page of Digg (with 1335 votes right now).
It did bring down MySQL on the FOSSwire server for a time, but we're now back online and serving the site.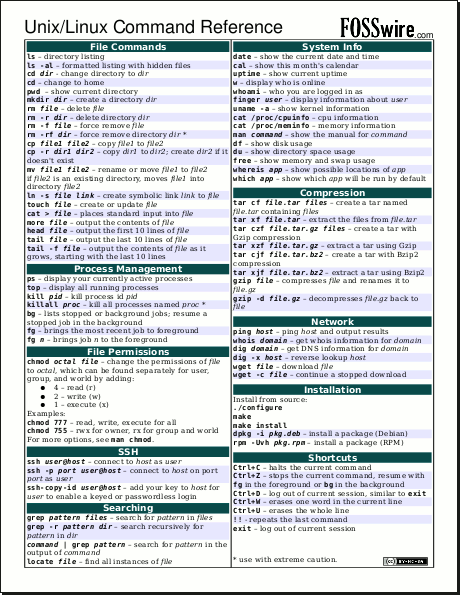 Over 25,000 hits so far and counting!
Jacob, you rock.