One of the reasons I do love the camera on my iPhone. It truly is remarkable the enormous power we carry in our pockets!
Happy Leap Day from this random cat!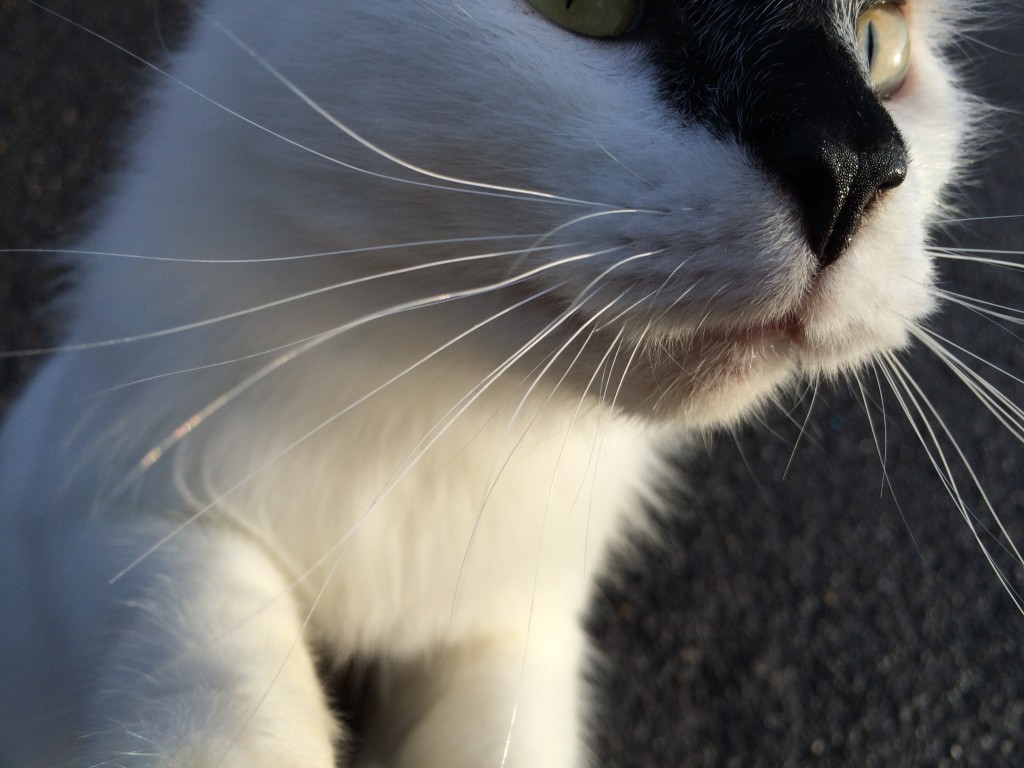 Photo by Peter Upfold, available under Creative Commons Attribution-Noncommercial-Share Alike 2.0 UK: England & Wales License, if you'd like to use it. My view in this case is that including the photo in a larger publication should not invoke the "Share Alike" clause, but modifications to the photo itself should.