Much is said about Google's "don't be evil" corporate motto. That is not what this post is about.
This is about corporate values — and a (rather smaller) company I have found myself appreciating because of their words and actions on the subject. This stuff can be easily overlooked when the market demands a rush to the lowest price, but to consumers like myself, it is possibly the most important thing.
This isn't some murky sponsored post (although I do have an affiliate link at the bottom) — this is all genuine and from the heart.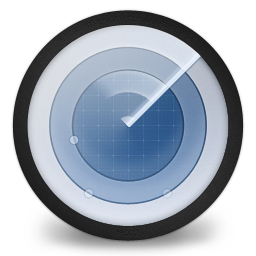 I found out about Cloak through their co-branding with 1Password, my password manager of choice. They are a VPN service designed to give you a way to encrypt your traffic when you are connected to untrusted networks. Their service is technically brilliant, but what is more important than that is the honesty, openness and realism they have shown so far in their communications.
At first I felt a little apprehensive about their corporate values and how well they were upheld in practice. Their privacy policy was scant in detail — using claims along the lines of "we don't store any of your data", but with an exception of data that they'd need "to make sure you're not sending out spam".
Well, what does that mean?