I was invited back on Matt Hillyer's Stealth Mac Podcast on Sunday for another roundtable episode, focusing on an Apple gift guide for 2009.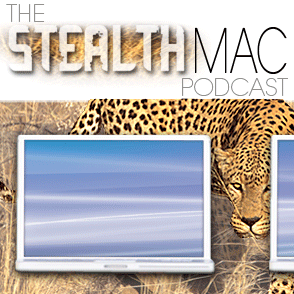 Joining me and Matt were Hugo Poon and Stu Helm. It ended up being quite a marathon podcast (over two hours of recording time) and we did stray into some other topics too, but I had great fun recording it.
Because of the fairly extensive length of the podcast, it has been split up into two parts that you can listen to. Feel free to take a look at Part 1 and Part 2.
You can also subscribe to the podcast in iTunes.