The revocation status of the domain controller certificate used for smartcard authentication could not be determined. There is additional information in the system event log. Please contact your system administrator.
If you have smartcard authentication set up for logging into certain Active Directory systems, and also a restrictive web proxy on the machine acting as the RDP client, you may run into this issue.
My mistake was checking that the RDP server had access to the CRL mentioned in the certificate.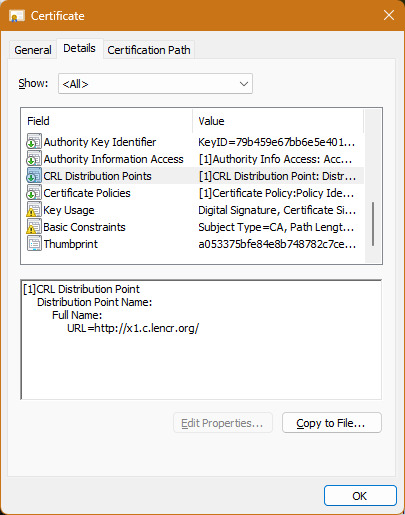 Yes, the RDP server might be quite happy in terms of checking the certificate revocation, but if the RDP client can't access the CRL URL (perhaps through the configured proxy), you will receive this same error.
Check connectivity to the stated CRL distribution point from the RDP client and RDP server!